Telephone Wires
March 16, 2017
I remember the nights we spent
in a field, drunk on the other as passion burned
our tongues like whiskey.
The stars mirrored the freckles on your cheeks and
fireflies danced around your amber eyes.
Our fingers were intertwined as you
steered that old Volvo down the dirt path.
Leading us "to the end of the
hemisphere", you said.
Dusty folk songs and lonesome telephone wires were our only
connection to the real world those days.
Now I spend my nights in
that overgrown wheat patch, drunk,
but only on whiskey.
Driving, but only with the wind,
until I forget
where the hemisphere ends.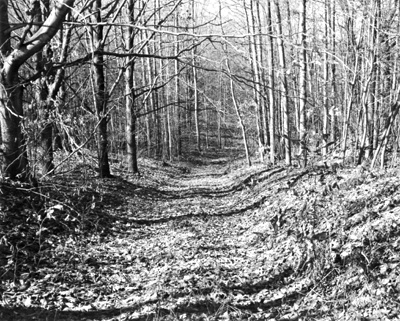 © Nik F., Clarkston, MI