Be Brave
March 30, 2017
I am afraid.
I am afraid of who hides in the night,
stalking those who dare walk alone with no one in sight.
I am afraid to express love,
because of those who say I am damned from above.
I am afraid to be unique,
because of peers who criticize me when I dare to think.
I am afraid to make my voice heard,
in a world where even the most logical ideas are spurned.
I am afraid to try,
because others succeed with just a lie.
I am afraid trust,
when no one around me is honest or just.
I am afraid to be alive,
in a world where more and more people decide they'd rather die.
I wasn't always afraid. I used to see the good in all, but now I see the bad in everything, big or small.
Some may say this comes with growing up, but I'm still a kid who dreams of a world where these fears never show up. I want a world where respect is free and the worst thing I've seen is an accidentally scraped knee. Please be the good when you want your family and friends to see. And as for me, I don't want to be afraid. So, I choose to be brave.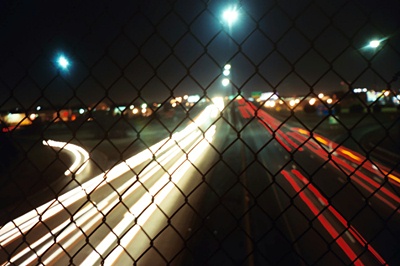 © Jordan L., Wichita, KS