Missing innocence
March 30, 2017
Each year goes by
while my friends disappear.
School starts,
were my friends really here?
The world was my playground,
I could go anywhere in a minute.
Now a big yellow slide,
limits my fantasy.
I grow older,
missing my innocent years.
Realizing I loved the creations.
Realizing I miss the lies.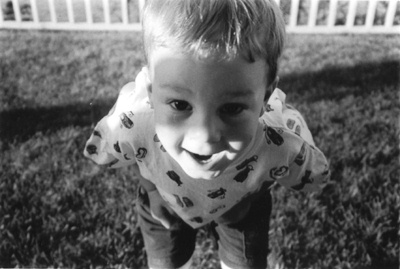 © Photo by Jessica M., Marblehead, MA