No Backup Plan
March 30, 2017
No backup plan,
no second chance,
no bail set to pay. 
In a box in the closet,
the names of victims stay.
At the tips of my fingers, 
their fears never fade. 
Their cries in the darkness, 
amuse me through each pitch.
No one can hear you. 
Sirens pierce my ears, 
fear now fills me.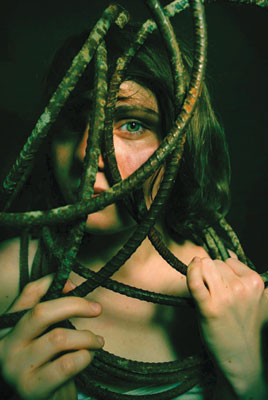 © Narongsukchai T., Sachse, TX