The Greatest Depression
March 30, 2017
They say there is nothing greater than the 1930's depression,
But watching my family suffer is my saddest confession.
My pain has grown prevalent across this brave nation.
I struggle to see the fifty stars unify in constellation.

They call us the land of the free and the home of the brave.
Our suffering will be remembered, and our despair will be engraved.
The economy collapses, while debt and deflation await.
The maldistribution of wealth leaves the homeless hopeless with no way to escape.
I am hungry for food, but I am starving for work.
My hands are beaten, and my body is hurt.
I have no ability to provide for my family, there is nothing left to give.
I have all freedoms, but my country has left me captive.
Our new formed laws restrict industrial expedition,
As more tariffs are passed through the work in partitions.
Roosevelt even said as we all begged for help,
"The only thing we have to fear is fear itself."
All the gold in our standard limited our condition,
Once all the banks have gone bankrupt after Friedman's premonition.
The monopolies are a game, yet I am still losing all my money.
There seems to be no cure for the devastation that has infected this great country.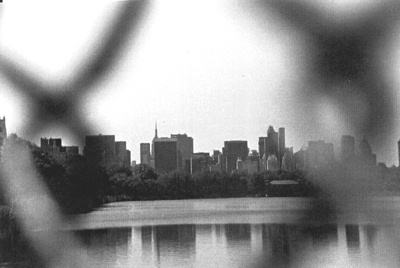 © Sarah M., Phoenix, AZ