card XII: the hanged man
March 29, 2017
the words they use
to weave your fate
 
aren't ones i'd use to tell
your story.
they say you're a
dead man,
walking,
  on your feet,
but not
back to me.
sand-scuffed boots,
  leather and smoke,
followed by
the devil
all the way back to
my arms,
my bed,
my heart.
water's never loved you
the way fire does.
sunlight,
whiskey,
  gunpowder.
there are some things
  words can't wash away.
those are the things you used
to keep me safe--
promises we never made.
pretending i'm not what you wanted,
  when what you deserved

was a bird:

her wings blue with morning,
her eyes red with diesel fuel.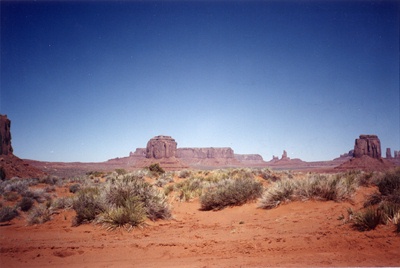 © Andrew S., Milford, CT