Why??
March 29, 2017
Why?
Why are girls treated like nothing, while boys have everything and more?
Why did someone say that women were inferior to men?
Why do women make eighty percent of the man's dollar?
Why do our fathers have to teach us to protect themselves?
Why do we have to be afraid to be alone at night?
Why do we always have to look and act a certain way?
Why do some countries think of us as unworthy?
Why do they shut women down when they should be able to express themselves?
Why do men think we cannot do the things that they can do?
Why do I feel like I have to be a stereotype?
Why can't I be the best?
Why does it feel like nothing has changed?
Why does it feel like no one cares?
Why do I feel so helpless?
Why?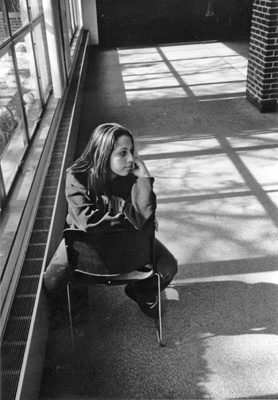 © Leighann E., Westport, MA