Meals Determined by the Mirror (The Struggle with Food)
March 29, 2017
Fronting the deceitful
mirror, insecurity
stares while tears leak for air.
I was in constant lust
for beauty to appear
upon that perplex mirror.
Clean, clear, cipher plates so
aesthetic and pleasing,
my appetite grieving.
Grumbles span as hunger
yearn SOS calling,
but I was free falling.
Hips lessened as did my
thighs; ribs pressing through to
rest tight against my sides. 
Addicted to the feel
of being thin, led me
to pursue giving in.
Hands chained captive by the
measuring tape. I sit
and stare at empty plates.
Dinner cooks—family
waits. Take one bite so they
think that I am alright.
Front the deceitful mirror
once again—reflection
now appears to be thin. 
Almost starved to my grave
my family lend a
hand—I begin to mend.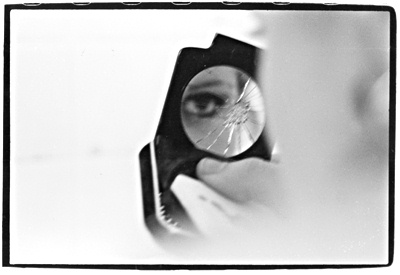 © Heather W., No., Brunswick, NJ