Life is a Fastball
March 29, 2017
My life is a fastball.
Coach says, "Get out there, do your best, try your hardest,"
with a slap on the back.
A flick of the wrist and the curve comes.
Adjustments are made in the grip,
holding on too tight or releasing too early,
unexpected things happen.
Knuckles align, everything stops, its' just the ball and me.
Don't swing too early, but don't swing too late.
The ball and the bat meet.
Timing is everything.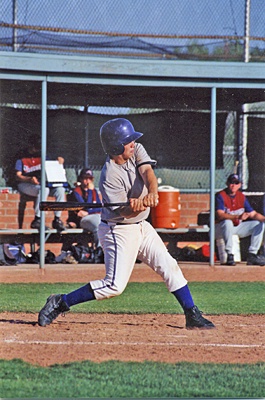 © Mark A., Phoenix, AZ