I Thought I Was Your Universe
March 26, 2017
Gazing,
Your black holes begin glazing,
For you gravity is weightless,
So I must stay ground for the both of us.
You look to the sky and free fall.
Lying on your back
In a sort of grown crescent moon position.
It's so sad…
As you float into oblivion,
I watch from earth.
The elliptical orbit you take,
Has phased you to another place.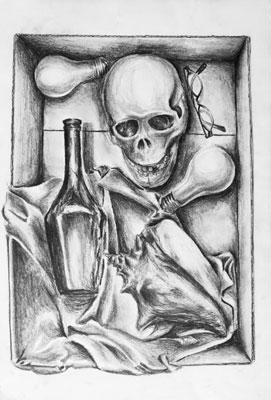 © Karen S., Norwalk, CT