Lonely
March 25, 2017
7 billion people on this planet
but I still find myself feeling lonely.
A billion languages
but not one person speaks mine
I've seen people hurt people crying
has it destroyed me?
I feel trapped when will I be set free?
I try to find a real friend
but they all greedy.
I got this love will, I ever find someone who will need it?
blessed with a beautiful family
but still I find myself being lonely
I feel like everyone lying will I ever know the truth
too many people asking me what race I am
does it really make a difference?
I see a thousand faces every day
but still I feel alone.
The people that think like me
all rich and famous so I'll never know them
but still, I dream of finding a real friend.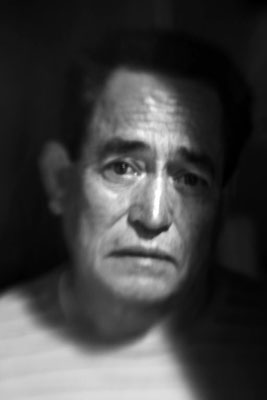 © Adam P., Goleta, CA