We Can't Have Problems
March 24, 2017
We are the first world's
Children,
Scheduled to mature
At the ripe age of fifteen.
We decide our futures promptly after.
Chances
Should be taken,
Or the opportunity will we ripped
From the hands of youth.
We see the burden of
Suffering souls.
Fighting oversea wars,
And dying at first light.
Our parents were right.
We are lucky
to be met
At a heated home,
With sleepless nights,
And early morning fights.
We are not allowed
Grief,
of any form.
For we have no foundation for feelings.

We will remain by
Idely.
Quietly tolerating our overlooked misery,
Because we can't have
Problems.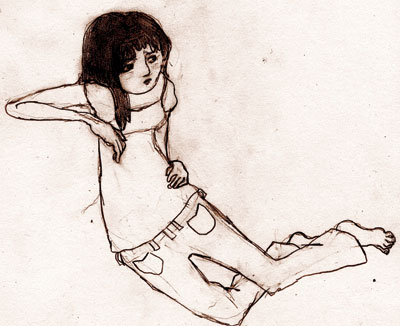 © Samantha W., Albany, NY