Last Breathe in a Bottle
March 24, 2017
The last breath he ever took
will forever be filed in this vile
that hang by a tube 
and sways in my sight. 
As I stare at it sharply,
the memories dance through my head 
and the tears dash down my face.
Some of sorrow 
and some of solace.
Though it's just a reminder of reminiscence
that this small substance has so much meaning.
A half life of 43 years
that was sniped too short, 
has all been condensed 
and printed on to a pocket-sized piece of paper.
His heart beat remain beloved.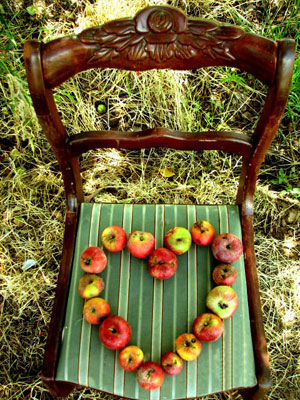 © LZ A., Grand Junction, CO