Six Sonic Sour Slushies
March 24, 2017
Summer of sophomore year,
seeking safe haven from sweltering sun,
my family sat in the car like sardines, and
set sights southbound to Sonic.
Speeding and swerving to score
six Sonic sour slushies.
Slushy Saturdays were sacred.
Sipping on sour strawberry sweetness in the old Sienna, we
slurped snow and sticky syrup through straws.
Super sick, but satisfied and smiling,
soon the savory solution was spent. Leaving
six empty Sonic sour slushies.
Suddenly, a surprise struck: Sonic shut down.
In shock, our society of Sonic slushie suckers sat silently.
Searching for solutions to solve the somber situation,
Sister suggested somewhere similar to spend Saturdays.
Several steps down from the superb on-skates Sonic servers, 
sadly, we settled for six speedway sour slushies.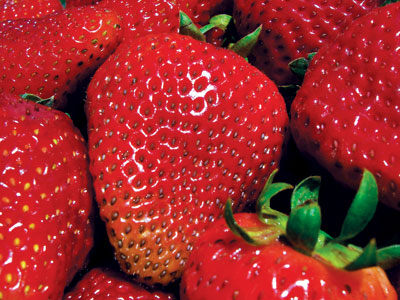 © Sarah O., Greentown, PA