About Emily Dickinson
March 24, 2017
Emily Dickinson,
A massachusetts Citizen.
Who lived mostly in isolation,
For her only a few were considered her population,
Through in which some would die,
And it seemed to her that death was always nearby.
But so was the flowers she loved to plant,
And poetry was the only way she could rant.
She never wanted to be a wife,
But she knew that poetry was her life.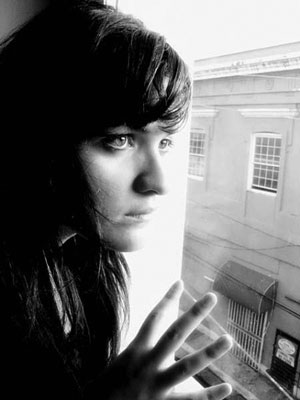 © Eveliz V., Bayamon, Puerto Rico