Food Unites Generations
March 24, 2017
Small hands dance around flowers, like hummingbirds, anticipating the annual celebration as,
a child's eyes open wide . . .
On tips of toes, with hands stretched high, the flour flees from the canister as,
a child hides in flour, like the first snowfall of the season . . . 
A tiny helper, readies, eager to decorate the first Christmas cookie as,
a child becomes excited and anxious . . .
Eyes sparkle like the sprinkles put on top of each cookie with care as,
a child anticipates his first bite . . .
As the batter touches his tiny tongue, the sugar dough melts in his mouth as,
a child counts down the days until Santa Claus arrives . . .
A grandmother, mother, daughter and grandson bake
a cookie recipe uniting the four generations together celebrating the holidays.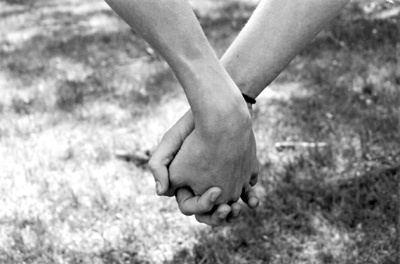 © Alexa T., Pompton Plains, NJ