A Familiar Tradition: The Taste of Greece
March 24, 2017
Morning and night blur,
time not known for sure.
Into Yiayia's house we go,
acres of love to show.
It's Easter. Olive skin tone faces glisten,
for He has risen.
The aroma like our ancestors, mighty,
and the dining room tidy.
A four course meal fit for royalty:
soup, steak, souvlaki, eaten joyfully.
The lamb comes through the room with a hurrah,
complete...except for the baaah.
As the morning comes,
family leaves, glum.
A night of food it may appear,
but it's about family, I am sincere.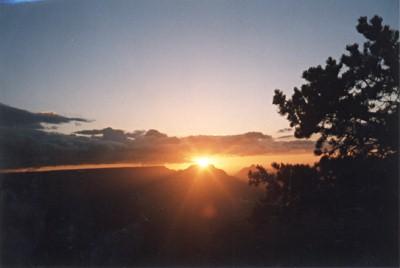 © Amanda T., Scituate, MA