Complex Decisions
March 24, 2017
What brings family and friends together,
40 different types the better.
Thick or thin, spicy or sweet.
For kids a pleasant treat.
For the herbivore and carnivore,
have 1 slice, you'll want more.
Cook it in a pan,
Just right so that it is tan.
Red sauce that leaves your mouth scorching,
leaving a rush that will never be boring.
Wisconsin cheese that will make your mouth water,
so stringy you may need a spotter.
Served with bread sticks,
this combo in your genetics
Originated in Italy,
stolen by American pity.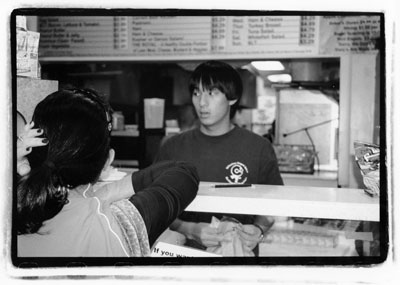 © Rachel D., Bethesda, MD