Anything Goes
MAG
March 23, 2017
The anticipation of the battle.
Thoughts racing through my mind,
waiting on my turn to step on the mat
to prove dominance over another person.
As I listen to music,
blocking out the world around me
I'm able to focus on the goal.
Losing is never an option.
Losing isn't even a thought.
Since I've put everything into this sport
I know I'll come up on the upper hand.
Once I step out on the mat
everything changes.
I'm ready for the battle,
It won't be long
Until my arm's raised.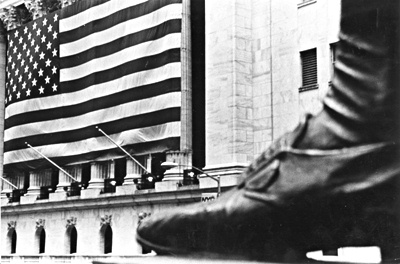 © Antoine B., New York, NY