suicide
March 23, 2017
I lived a life thinking no one cared.
Maybe I was just scared.
I lived a life feeling unloved.
Life isn't just a dove.
I lived a life feeling alone.
Because no one would ever answer the phone.
Suicide I thought was the key.
This really isn't me.
My life so Valuable.
But still felt no one was reliable.
My thoughts were telling me one thing.
What was the devil telling me to bring?
I wanted to end my life.
Should have I used the knife.
I overdose on pills.
They really do kill.
sick for two day's straight.
Was it out of hate.
No one would listen
Felt like everyone was dissing.
I was misunderstood.
Did they know I would?
I could have taken my last breath.
But what was there left.
Now look, I'm alive.
Give me a high five.
I made it through depression.
After all those sessions.
I'm smiling, I'm happy.
Yeah there are still days that are crappy.
You're a dove.
And your still loved.
Don't consider suicide.
There's no where else to hide.
Your Handsome, Your Beautiful.
I mean it I'm not just being thoughtful.
Your life is worthy, you are worthful.
Life is just a hand full.
I know sometimes that's not cool.
I'm here for you.
Your part of my tiny crew.
Talk to me, I'll listen.
Just please promise me you won't listen.
Suicide is not they key.
Please listen to me.
Your forever in my heart.
Just find your true part.
I love you believe it or not.
We can be like two peas in a pot.
Suicide is not it.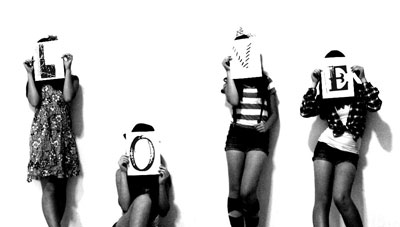 © Yoko K., Madison, WI