The Math of Divorce
March 14, 2017
Raindrops formed her
glistening eyes
with tears.
A sadness
fulfilled by her dreams
ripping into ribbons.
One plus one equals two
about seven years ago,
then it becomes two minus one.
A separated couple
who stayed
for five plus five
until her eyes could withstand
their ripping into shreds.
Three years plus four years
she still shreds her eyes into pieces.
They make her
smile and laugh now
like they did
before her eyes could withstand tears,
and one plus one still equals two.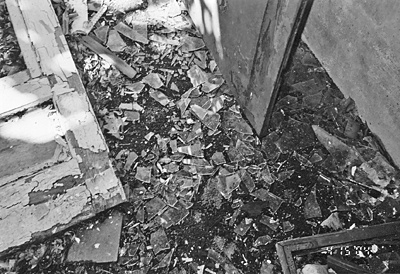 © Gary C., Pequannock, NJ