"What If"
March 23, 2017
What if, the mind didn't
Numb the pain but couldn't
Gain the strength?
What if, your brain was stained
With things that made it go
Plain?
What if, you were told your
Life was a lie, then you would
Cry and die into the night sky?
What if, you were thinking about
Jumping into beaming, blooming flowers?
Would you consider your life successful
Or a bunch of "What Ifs"?
Always be certain of what you want in life.
And never give yourself a "What If" situation.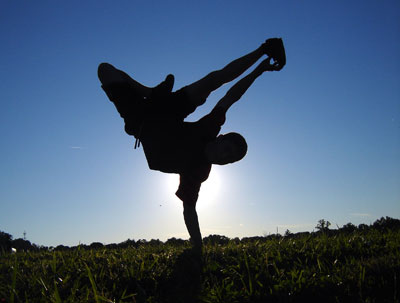 © Seita O., Louisville, KY