As If You Were Never There
March 23, 2017
As if you were never there.
You left like a bird fleeing its nest,
Stealing something so precious from me
never giving it back
Gripping yours and never letting go
Something so unique
So remarkable
I struggled letting yours free,
But ended up holding it forever
I know I don't want it back
You stole it from me without even asking
but now it yours to keep.
As if you were never there.
Never knew how someone so spectacular
could become a stranger in a matter of seconds.
Thousands of memories held back
Like a treasure chest that will never be opened again,
Letting your worries wash away with the tides.
The sweet fresh smell of salt in the break of dawn,
As you walk towards an empty ocean of unforgiveness.
Words fighting to come out, but I keep quiet
and stay in a loud silence.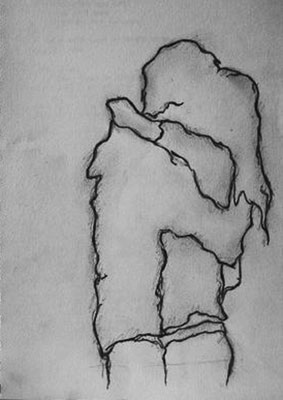 © Nicole B., Newcastle, WA