Wanderess
March 22, 2017
I grew up on a dead end street,
where the concrete stopped short after three houses
and marked the point in which your thoughts begin to wander.
I've always wanted to break boundaries
of mapped out towns with self-made paths,
as I made my way to cities
with a spotlight for everyone
and no trail to follow.
I liked the idea of being overwhelmed
by sizes and sights of billboards and buildings,
reminding me that this place
holds fragile dreams of thousands.
I thought I could find a better reality
in a foreign place
with open roads,
where every turn offers a new escape.
But instead of bright lights,
the low hum of engines,
and subway cars
I realize the only thing wandering was my mind.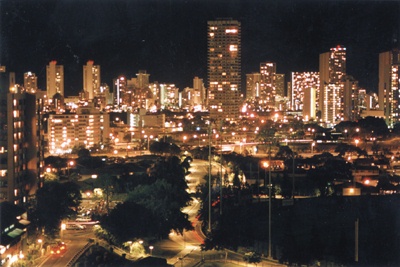 © Chris H., Honoka