Needy
March 22, 2017
i need you to kiss me like
you've never kissed anyone
before and show me that
everything will be okay.
i need you to play with my hair and
make me feel beautiful.
i need you to hug me so tight you put
all my broken pieces back
together.
i need to feel your touch
against my scarred and fragile
skin.

i need you to hold my hand
and make me believe that this life
is worth living.
i need you to
love me the way that i love
you.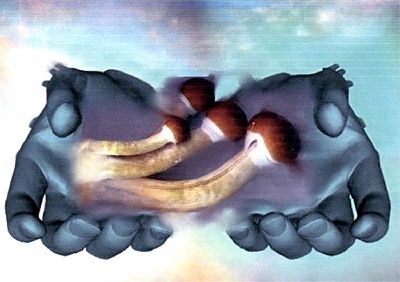 © Brad B., Colorado Springs, CO