If I had my way
March 22, 2017
If I had my way,
broccoli would taste like chocolate,
the sky would be tie-dye on Saturdays,
and people wouldn't be cruel.
There would never be any clogged toilets,
or tripping in heels,
or awkward first kisses,
or roadkill on the street.
The dump would always smell like new rain,
the birds and the cicadas would sing all year,
the Bradford pears would bloom longer,
the mornings would always be sunny.
People wouldn't starve,
there would be no wars,
nobody would forget where they left their keys,
and my palms would never get sticky after eating honey.
The world would be colorful,
life would taste like spring smells,
and nothing would really hurt –
thank God I don't have my way.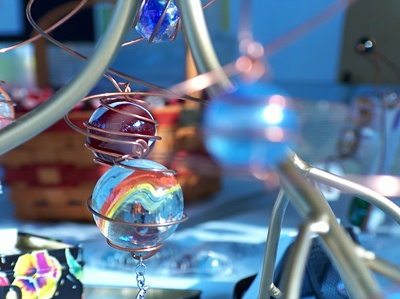 © Sean C., Princeton, IL