The Good Day
March 21, 2017
The Good Day could be any day of the year.
And you can tell when it is cuz you wont have wax in your ear.
When you know you've been blessed and have food on your plate,
Not going to school hungry because you ate.
You've got clothes on your back and shoes on your feet.
They may not be exotic but at least you look neat.
You get you education or you've got a good job
And you get to sit next to this dope dude named Bob.
You live in a home with w roof over your head.
And you go there after work or school instead
Of the streets looking to be gangster's apprentice
Or being a person of interest to a pimp named Larson.
You have a God who cares who looks over and cares for you.
But sometimes we take it for granted, honestly we always do.
But it's all good because God gives us His grace each day.
And with all this stuff we don't think about, everyday is The Good Day.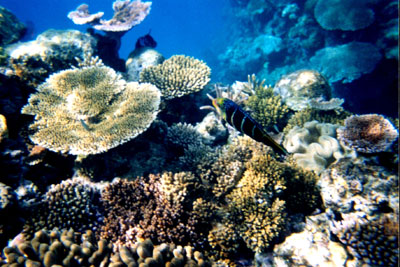 © Brittany B., Louisville, KY