The City
March 21, 2017
This is the city of revival
Light shimmering off its silver tooth
We welcome the lost, the broken, the stepped on
To experience the abyss of happiness and bliss.
This is the city of redemption
Where sunken feelings turn to stone
As we lure ourselves further in
We begin to feel nothing anymore.
This is the city of perception
Distant memories shape our stay
The expanse of time warped by broken glass
The quicksand swallowing our remains.
This is the city of isolation
Where separation begins and reality dissipates
As time screeches to a halt
Engulfed in the flames of our own sorrows.
This is the city of deprivation
Our souls shall forever be cast astray
Suffocating as we attempt to liberate ourselves
To rise from the depths of our misery, nevermore.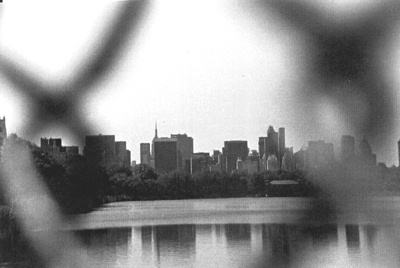 © Sarah M., Phoenix, AZ