Desiring Beauty
March 22, 2017
Everyone else shutters at my grotesque presence,
But only one opinion matters….yours.
As time goes by you chip at my walls,
And the scruffy self image diminishes.
Although mirror breaking looks don't intimidate,
There's one flaw with this would be "perfect fairy tale",
You are not free, and never will be,
Despite the beauty in your heart.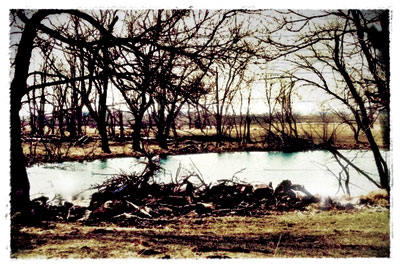 © Chelsea G., Farmington, MN