Blame
March 22, 2017
She sits there,
wearing an empty stare,
Refusing to look into my eyes.
She questions why shes here,
giving me time I dont deserve.
She asks if its true
as she tries not to cry,
but quivering lips tell her lie.
She already knows the truth.
I admit my mistake, and she breaks apart.
All her hard work is lost when tears stream down.
As she looks away I cannot help but think,
the tears quickly making their way down her face,
are those on me? Can I admit I have done this?
The girl who once loved me sits broken and abused,
but the only one who can take the blame is her.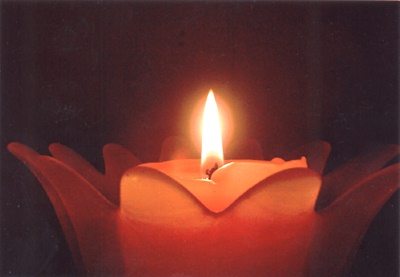 © Sayda C., No. Bergen, NJ