Flower Child
March 22, 2017
You are like a flower,
Momentary and vibrant.
I would wait every hour,
To see a smile you have given.
Even if the rain rests,
Like traffic at a stop light,
I would pace aimlessly,
Like a manic in starlight.
You are present,
With me in this god-forsaken,
Town of elapsed people.
The same people,
Wearing the same suits
And buying the same food.
You would hate,
The commercialist tastes,
And consumer-driven lifestyles,
Of these gumshoes.
Rain feels like a darkened path,
Of shadowy and permeated light.
Pain feels like when you died,
Like shadows on a bed of flowers.
I hope to see you alive,
In a tall-tale world of golden streets.
Brain tumors don't keep people alive,
In this world of fake dreams.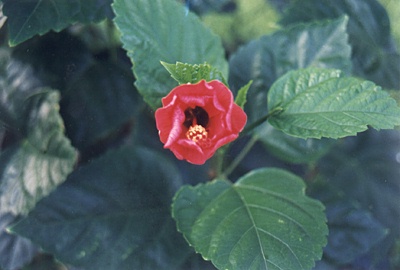 © Lindsay T., Vernon, TX