Back From The Past
March 17, 2017
They stand under the
bleached curvature.
Petals of wholeness and
new beginnings and romance
embellish each edge, while fronds of
vitality and satin are swathed
around the arc.
Hand in hand, she passionately recites
her devotion. 
They wait eagerly
as his eyes wander
away. His hands
tremble and his skin
glistens and before long
he stutters,
"I do not".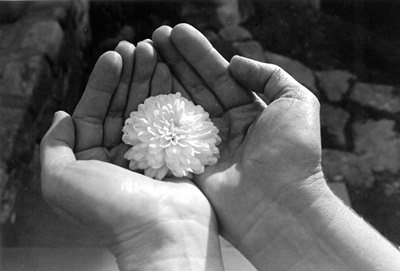 © Beth S., Marblehead, MA