Where Dreams Come True
March 17, 2017
Leaping off the bed my glowing smile reflects the bright and early sunrise
glistening through the window between the perfectly detailed curtains.
Family members' eyes slowly creak open as I noisily
throw some bright colored clothes on, competing with my smile
as I stand impatiently at the door.
We get on the loud and boisterous bus taking us
to the most magical place on earth. Once the bus arrives
I bounce out of the cushioned seat, and scurry through the crowd
determined to be the first to experience the magic.
Clustered in packs, everyone gathers on the enchanted ferry boat.
There's a slight rocking back and forth, a fresh breeze
soaring up from the light blue lake
into the impeccable designs crafted delicately
around this beautiful ship. We cruise
across the water with no wake.
Exiting the ferry with my golden ticket tucked deep inside my pocket
my family and I blow through the ticket line and reach the entrance to the park.
The magnificent castle poses, layered in grey brick and outlined
in shining blue and gold cones that mirror the morning sun's rays
throughout the enchanted park, enlightening every tiny crack, every flower,
every face. My eyelids expand and my smile glistens,
and I immediately think to myself
this is the most magical place on earth!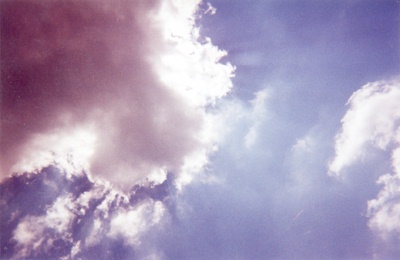 © Kena A., Huntsville, AL