That One Puff
March 15, 2017
Rotten Teeth.
Ruined Lungs.
The puff of smoke that hits like a gun.
Puff.
Weeze.
The sudden plead to breathe.
Smoke.
Gray as can be.
The hole in my throat is easy to see
Heart slows down.
Body weakens.
Why is it always air I'm seeking?
It's hard.
It's tough.
And all it took was one puff.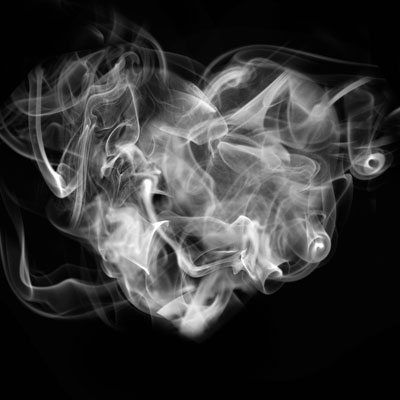 © Olivia E., Alto, MI