Light
March 21, 2017
When you need it, it comes.
When you want it, it fades.
When you think you need it, it disappears.
Or so it seems.
When you have it, it gleams.
When you lose it, it dreams of what could've been.
Reckless? It leaves your foolish side.
Only to leave you yearning to hide.
But where to go, when the light is gone?
This is the lesson it wanted to teach
So to live beyond its reach.
And so, my friends, I hope you've learned
You'll only have it, once it's earned.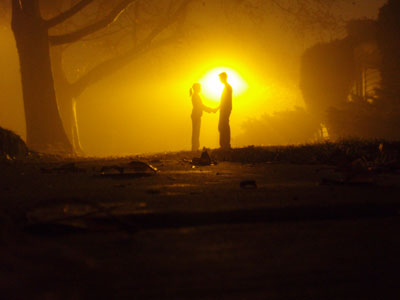 © Tanner H., Kaysville, UT