Forest of Lies
March 21, 2017
A river of pain, a stream of vain.
A gust of regret, a breeze of fret.
Leaves of loneliness crumble underneath,
Twigs of abandonment snap beneath.
A clearing of solitude lies in front.
Yet dead ahead, cliffs of death plunge into poisonous waters.
To jump, or to suffer?
To suffer with these inescapable thoughts.
These deadly forests inside our minds,
Drive us to insanity.
Your own time will come.
For here, there is no clarity.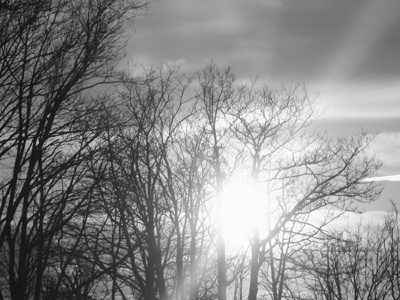 © Emma C., Gardner, MA