A Dull Love
March 20, 2017
She saw him,
He saw her.  The excitement in their eyes glowed like lightening bugs in the dark night sky.
The passion in her eyes drew him in. 
His fiery love for her spread throughout his body.
Their hands met, and a spark ignited.  His touch made her shiver, like spiders were crawling underneath her skin.  He froze her heart.  The hairs on her arms stood up when she felt his soft touch. 
They were glowing.
Their hands slowly grew apart.  His touch, now, was that of anyone else's.  Her eyes no longer drew him in.  The spark that was once there, was now just a burnt piece of ash never to be ignited again.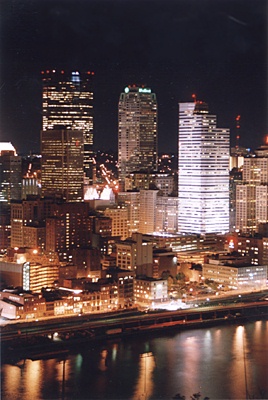 © Dena G., Pittsburgh, PA