T***** F****** S****
March 19, 2017
This is going to be kind of crazy, maybe a bit too much. I just know I have to get this off my chest.
I know we've only known each other for a short time, but damn you have really blown my mind.
I don't know how quite to put it, but you're miles away and f**k you have really stole my heart. 
This isn't something I have quite felt, but I know it's real.
This isn't just about being in love.
You are my best-friend..
As I have fought my demons 
For years, and years
We suddenly clashed into each others lives.
Yet I am still a mess.
But somehow I fall in love
While still trying to love myself.
I know it's crazy,
But baby you gave me light.
You give me hope, not only in myself
But the world
Humanity.
You are special.

You accept me, for who I am
But not the feelings I feel.
They are sh*t,
This I know. 
Thank you for being you.
I now know I need to find that light in myself.
I just pray it is somewhere,
Down there.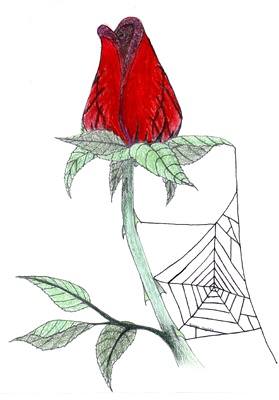 © Tommy H., Marlow, OK