Smoke Is Silence
March 16, 2017
Smoke is Silence.
Like a serpent,
Silently slithering
Spiraling up
Strangling you
Smoke surpasses
The borders set up
By the system.
Stalling the simple sights
Of the secretive
Smoke is the stuff
That is opaque
Yet the only thing
See through
Is you.
The scent of smoke
Smothers the mindset
And sometimes
The silence spells out
The flaws of the fire
Filling the room with
Free space;
Silence.
Smoke is silence.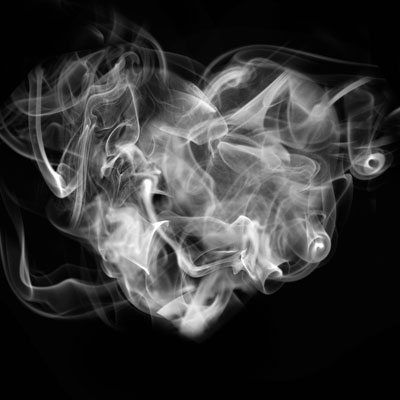 © Olivia E., Alto, MI