Because of Caring
March 15, 2017
We exist, because we care about each other.
We stand as tall as giants, because we are on each other's shoulders.
The sky itself is no limit before the strength of our teamwork.
A spring breeze brings autumn rain.
Our lives are our own, and yet they are everyone's.
For every hand that has helped or hindered leaves an imprint that never fades.
     to be as gentle as the spring breeze,
     to bring sweetness and joy like the harvest rain.
Everyone's life is a miracle,
Everyone's life is invaluable,
Everyone's life is wholly unique and wholly equal in potential.
"Death is so terribly final, while life is full of possibilities."
Why is this true?
It is true, because we care for each other.
It is true, because we all wish for peace.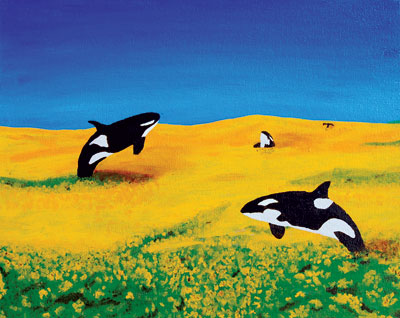 © Bobby C., Hopkinton, MA