Epitaph
March 14, 2017
A crash and done
His story's over
But Linda remains
With pain, with freedom
Nothing
Altogether.
(Willy) alive or dead
Nothing changed.
A man of pride
A woman of shame
She evaded problems,
He, insane.
Deluded in nature,
Willy lived two lives:
One with his mistress,
One with his wife's
Insufficient praise and support.
Linda, the enabler,
Defender of his lies
Ignorance was bliss
causing their demise.
Nothing less,
Nothing more,
Mrs. stood simply
As a door
Welcoming a third
into their marriage
Mending socks
As "Miss" was gifted new.
(Willy) Ridden with guilt
More lies he built
"Linda, you're a pal"
But off he went
With another gal
She covered her eyes
and swore to not know
Peek-a-boo
You don't see me
I'll pretend to not see you
Willy went away to sell
Coming back with lies to tell
The cycle goes as circles do
Cheating and ignoring
nothing new.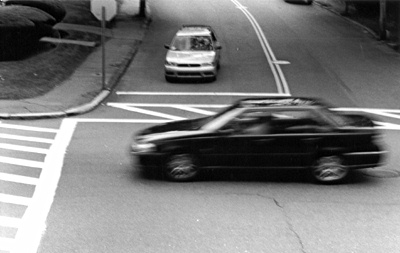 © Ed J., Marblehead, MA