Running Isn't Cowardice
March 13, 2017
Lightning,
spiraling out of control.
It engulfed me,
stripping me from my humanity.
My heart stopped beating,
for how could stone pulse?
Running,
is it really cowardice?
The thrill of the chase,
the beauty of moving.
Feet so fast I can barely see them,
wind too loud;
I can't hear anything.
No worries, no harm done,
the lightning,
the running,
it is my drug.
Running,
not away, but towards.
And then, I go too fast.
The lightning changes colors,
the yellow turns to blue.
I turn into dust,
my face melting off
and I think to myself,
it was worth it,
for running,
it isn't really cowardice.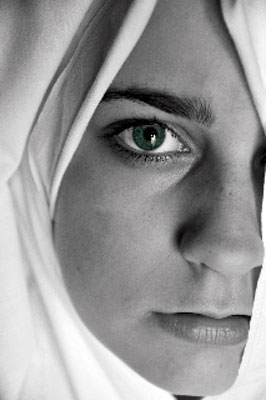 © Stephen B., Milledgeville, GA