Sticks and Stones
March 13, 2017
It may seem meaningless to you.
A few snide remarks,
On your mind for a few minutes.
To me, it's everything.
I'll remember those words,
They'll echo in my head
And escape through my eyes,
Flowing in salty waves
Down my red cheeks.
I'll remember your words
For days,
For weeks,
For months,
For years,
To come.
I'll hear them at my worst.
I'll hit rock bottom,
And you'll dig.
I'll hear them at my best.
They'll weigh me down,
And drown me on the ocean floor.
It's not a difficult concept, is it?
Treat others how you'd like to be treated.
A lesson so easily forgotten,
But so important.
Because sticks and stones
May break my bones,
But your words
Will destroy me.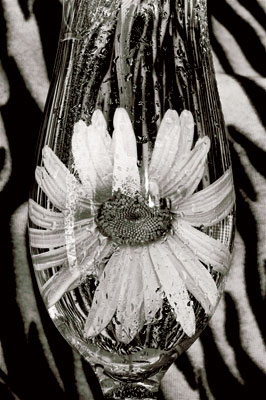 © Garrett M.