What If We Were Those Kids
March 13, 2017
What if we were those kids?
Living under streetlamps--
Laughter keeping the neighborhood awake--
Boy smokes a single cigarette, growing up
Soon sixteen, soon morning
Soon working in the morning,
Soon gonna be a man working
To be a father for his brothers, a shoulder for his mama to lean on.
Boy smokes a single cigarette--
Savoring the way he decides to grow up
Before the world snuffs out his youth
And litters his broken body
In the cracks in the sidewalk.
Boy smirks and the smoke slithers out of his lips--
Curling around another hour
And dissipating in the dark.
What if we were those kids?
Love like a drug drawing us in
To a dream we can't make real enough in sleep.
Girl giving away kisses, staying warm
Counting all her courtships, counting dimples
Counting dimples in smiles she caused
Counting the seconds spent in close quarter courtships
Spent in arms not hers, resting up for all the
Days she'd have to hold herself up alone.
Girl breathes in, back against the cold brick wall,
Brings boy closer
Writes boy's name on her hand in Sharpie
So it won't fade
When she walks home alone.
What if we were those kids?
Taking what we can't afford
To pay for in case it cheats us out of its worth.
Girl stealing, fulfilling grocery lists slowly
Enough food for a night, enough food for a night for
Four kids,
Enough brothers and sisters who seem to keep coming,
Enough coming to keep a steady hand-me-down line,
Too many needs for too many kids--
Enough debts if they had them to keep enough
Grandkids out of college.
Girl devours, divides her plunder into five,
Swallows,
Cleans an invisible plate
And hopes its contents can last a shelf-life inside her.
What if we were those kids?
Fighting with fists
For all the times feelings had to be bottled up
Or they couldn't fight back.
Boy punching, letting out his rage,
Letting out his pain
Letting himself feel strong,
Letting them think what they want about him--
He's tended too many gardens of violets
He hasn't planted--
Let them feel it too--
The fighting is what keeps them alive.
What if we were those kids?
Savoring the little they have,
Giving more than they have,
Taking what they don't have,
And fighting to keep it.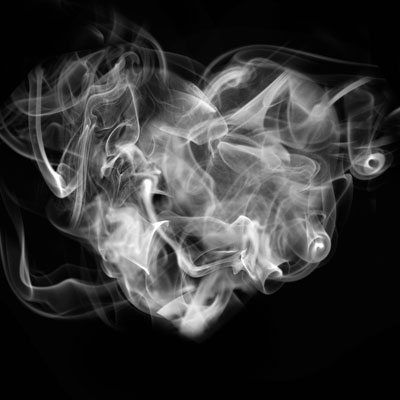 © Olivia E., Alto, MI