Forever My Mom
March 10, 2017
You are the best thing that ever happened to me 
You always understand me and give me good advices
Even though all i ever done is just make your head hurt
You still loved me the same you never looked at me different. You thought me  how to  be a good person, and how to show respect to others. You mean everything to me i don't think i would be this caring person if i didn't have a mother as great as you . You always believe In me and that is why i don't ever wanna let you down I wanna impress you one day with a trip to london because You always talking about how bad you want to Live there. That is why i work hard in school so i can Be that person you always want to be.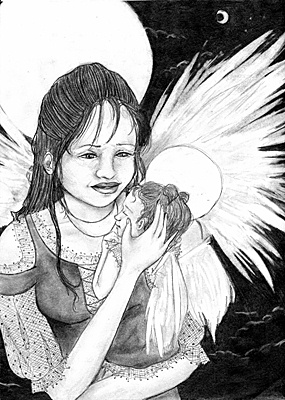 © Danielle S., Buffalo, MN