Baseball is for Everyone
March 10, 2017

Baseball is such a wonderfully unique game.
It does not require some extraordinary physical ability;
It requires simply hard work and effort. People of all shapes and sizes have been some of the game's very best.
If you saw a Major League player sitting in a Subway, you may not be able to single him out. This is not typically the case with players in other sports.
This is what makes baseball the common man's game-
The average man stands a chance at succeeding at the game,
With much dedication and discipline, of course.
I believe this is why baseball is so idolized.
At some point, even in the deepest parts of our brains,
We all have the thought that we could possibly square up to a major league 90 mph fastball,
Or find a way to force weak contact against a threatening home run hitter.
If only we were in the box.
The attraction gets us all.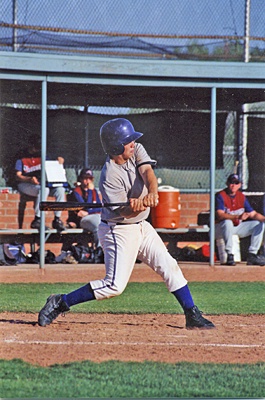 © Mark A., Phoenix, AZ