Forgiveness
March 9, 2017
FORGIVENESS
Forgiving you.
Letting out my emotions,
Telling you how I feel.
Denial.
I can't do it anymore;
How could I ever-
Forgive you for what you did.
Regret.
Why didn't I say it?
When I was given the chance,
I wish I could turn back-
The clock.
Hatred.
I hate myself
For passing up the opportunity
To make everything okay.
I should have forgiven you
When I had the chance.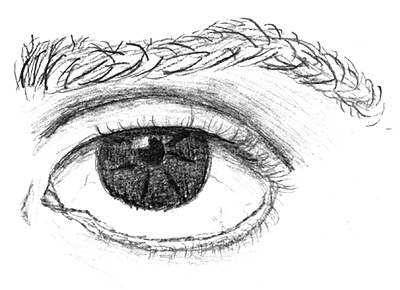 © Anthony R.,Wilmington, MA