The Life
March 9, 2017
At the start of the day,
the sun rises with confidence.
Rays of light gently caress the fields.
A new day has begun.
The townspeople awake,
still drowsy from the night's sleep.
A farmer begins his chores
as the sun begins to ascend into the sky.
In the duration of the day,
the sun peaks with utmost warmth.
Providing sources of life for the crops and animals.
At last,
the sun descends and a coolness is present.
As darkness overcomes the town,
the sun begins its rest,
and prepares for the next day.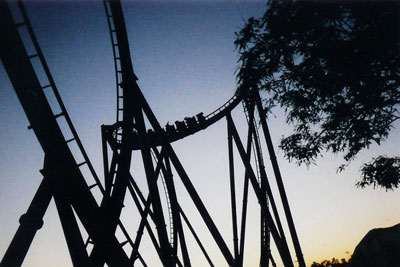 © Aaron S., Shelby, NC