Lonliness
March 8, 2017
I am an internal conflict that's perceived in physical expectations.
I sit in movie theaters,
loiter in restaurants,
and sit on park benches.
I am loved as a wish, but hated as a feeling.
You can be staring me straight in the face or I can be an illusion in your head.
Always felt, always seen, but never heard.
I am silence's shadow.
but I can make you see who you really are.
I sit inside and fester.
Like a dreary sickness where the cure is worse than the infirmity.
I am an introvert's worst nightmare.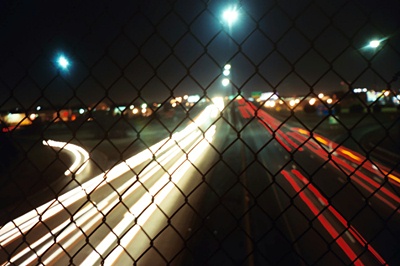 © Jordan L., Wichita, KS