One thing
March 6, 2017
We all say that one thing which we'll never do.
Let me show you examples to prove that it's true:
My mom tells me to clean all those piles of dishes,
As my dad fulfills her princess-like wishes.
My dad tells me to study till I know that I know,
As I watch him giggling over comedy shows.
My sister tells me that today commences the diet,
As I see her and McDonald's snack up a riot.
My brain tells my hands I will do work tomorrow,
As tomorrow promises to leap forth another day,
And relieve all my sorrow.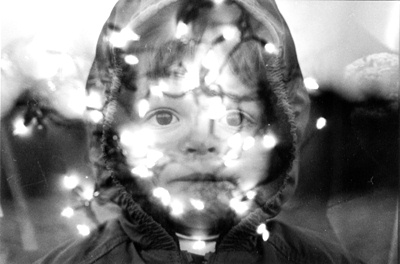 © Catlin B., Marblehead, MA